At this point, despite my good intentions, I'd have to say I've not been very successful this summer with my lofty, well intentioned goals and ideas. It's weird because I don't really care.
For starters, I couldn't resist reading the Fox and NYT apps on my cell phone almost every day despite my firm commitment not to do so. It's such a bad habit. In some ways it was depressing to see that things weren't changing for the better…but it was even more depressing to see change for the worse. I refer primarily to the free-for-all shootings, both here and in Ukraine. Not that I'm gun free. And hysteria and hatred were at an all time high, in the media anyway.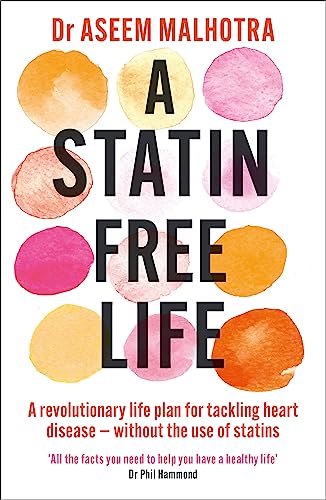 But I've read some great books! For starters, Stay off my Operating Table, written by heart surgeon Philip Ovadia, was most interesting, especially his steak diet – that won't work for my budget. But perhaps even more interesting and helpful was A Statin free Life, by Dr. Aseem Malhotra, a highly respected cardiologist. I loved this guy's diet advice. SOO DOABLE! And finally I read Live it not Diet, by Mike Sheridean. This book was a bit too restrictive for me for the long haul, but it was worthwhile reading. I tried his diet plan for a week, but I was sabotaged by my husband when he made his own recipe of coconut oatmeal cookies. I got into these books because the quack doctor I've seen twice now tried to insist I go on statins. I refused. I'm looking for a doctor now who agrees with me.
I also read the rivoting The Hidden Life of Trees, by Peter Wohlleben. If you think I'm being sarcastic, I'm not. I will admit, though, that I could only read one chapter at a time because I really found it necessary to actually go look at trees after each chapter to really see and experience what he was talking about. Fascinating! Trees are amazing when you know how smart they are!
And I finished my third Colin Fletcher book, The Secret Worlds of Colin Fletcher. I am a bit sad that I can't carry a 60 pound backpack and walk for 20 miles a day. Seriously. Anymore I can't find a pair of shoes that work for me, and I've got a closet full of them!
And I read some great John Sandford books and some gory murder/detective books. That was fun.
But, I just can't get into the meditation stuff. Every time I try to meditate I fall asleep.
As for the business…it's languished. I have been giving out the Saving Our Oceans book, however. Sometimes I leave a copy in those swap boxes. I have had some book orders which is always a challenge when I'm on a boat.
As for the cruising world where I currently am…very very few boats out and about. In the 40 years we've been boating, I've never seen so few vessels. In some ways it was really nice…in other ways it was kind of eerie to travel all day and not see another boat! Fuel is the big issue obviously. Anyway, we'll be going into drydock August 10th and will be back in Arizona in early September. I'll be happy to be home, no matter how hot it is in Arizona.
The author of "the old lady" book assures me it's almost finished. She says she has completely changed the plot, but is much happier with it. I'd just be happy to see it after waiting almost three years. I'm suspicious at this point.
No updates on orcas other than a few orca babies have been born this year. Salmon are still waiting in limbo for someone to get the kahunas to tear down dams so they don't become extinct. No one believes in the rights of nature, I guess. And some very stupid people still think that whales belong in swimming pools.
Stay free…free from covid, monkey pox and things that scare you.